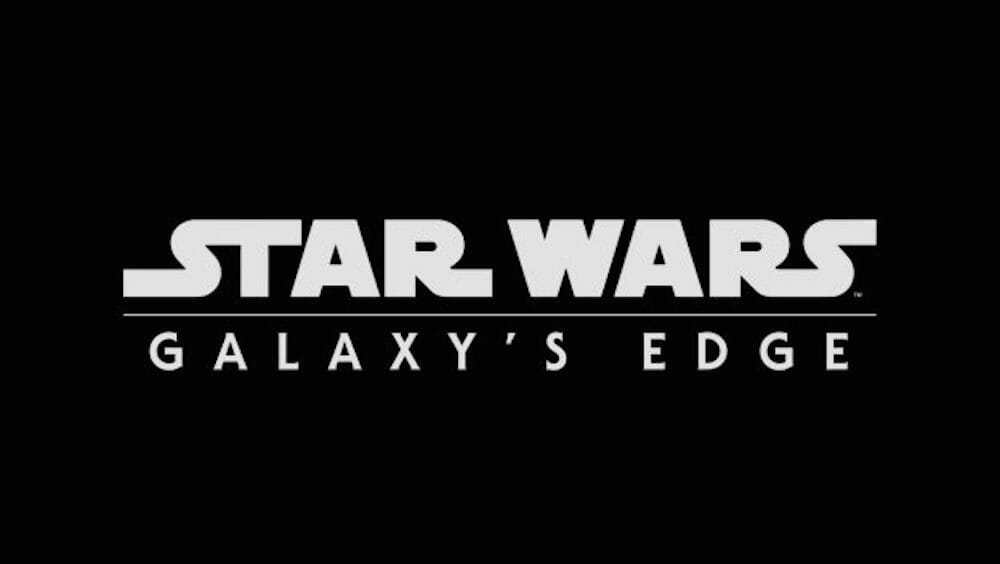 Star Wars: Galaxy's Edge is probably the most anticipated new "land" opening at any Disney park in years.
Announced in August 2015 at D23, the excitement has been building as to when Star Wars: Galaxy's Edge would open to the public.  As the single largest single-theme park expansion project ever, there's never been more eagerness for a project to be completed.
While we may not know the exact opening dates, we now know the 2 "seasons" when the lands will open:
Disneyland® Resort:  Summer 2019
Walt Disney World® Resort:  Late fall 2019
As many of our guests begin their thoughts toward a 2019 vacation, having these seasons defined will help in our planning of resort stays.
As usual, we expect 2019 resort bookings to begin in late June.  DON'T MISS OUT on your room reservations.  Planning for this season will be even more critical, so contact your Dream Designer today to be put on the 2019 list for early booking.
star wars galaxy's edge