You start off your morning by racing through Andy's backyard on Slinky Dog Dash, then you are off to mine diamonds with the Seven Dwarfs, before you know it, you are on the back of a Banshee flying through a world full of floating mountains all with little to no wait. I know you are thinking that it sounds too good to be true, buy when imagining your best Disney Parks day, you can watch it come to life with a VIP Tour Guide.
Many people think these guides are just for celebrities. The truth is, any guest visiting the parks is able to book theses amazing tour guides and maximize their fun. When you walk through the parks with your VIP Tour Guide, you are the celebrity VIP!
Even before you get whisked away, your VIP Tour Guide will ask about your wishes for the day. The team at Disney VIP Tour Services will plan the most efficient and enjoyable way for groups up to 10 guests to see and do all of the fun things on your list. They'll use their expertise to craft a unique and time-efficient touring plan just for your group. Just tell your personal VIP Tour Guide what you'd like to see, and they'll customize your day to suit you. echoglobal.tech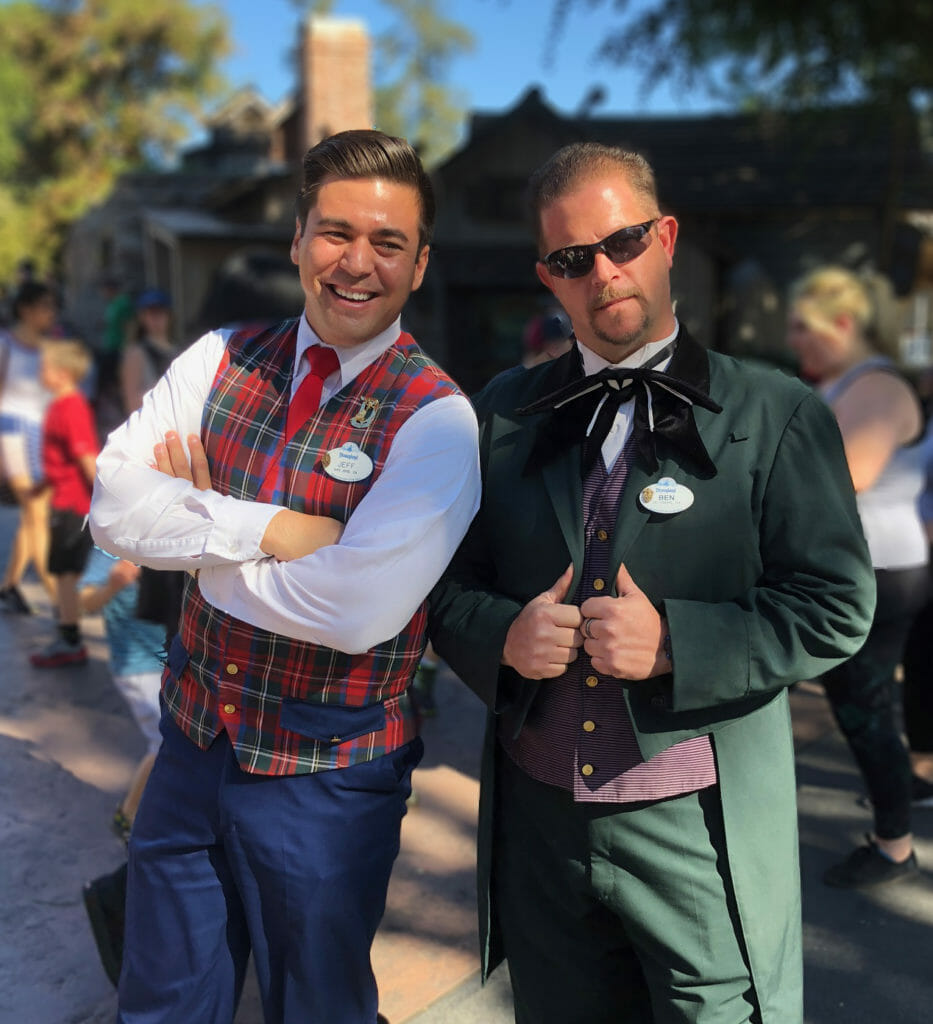 Some of the personalized services include:
Pre-arrival planning
A flexible start time, picked by you
Visits to multiple theme parks
The ability to enjoy some of your favorite attractions efficiently
VIP viewing areas for parades, select stage shows and nighttime spectaculars
Shared insight from your highly knowledgeable VIP Tour Guide throughout your tour
But won't going to park to park take up a lot of time between transportation and security? Not at all! Utilizing backstage entrances and a private vehicle, your Tour Guide will be able to get you and your group from one park to the next in minutes.
With flexible start times, you can choose to begin your tour bright and early in the morning and ending with a reserved seat for the Festival of Fantasy Parade. Or, choose to start in the middle of your park day and wrap up with preferred viewing for one of the nighttime spectaculars! Reservations for these event fill up fast, so be sure to tell your VIP guide your wishes right away.
These tours are available at both the Disneyland Resort and at the Walt Disney World Resort.
Ready to become a VIP park guest? Our Dream Designers can help you add this magical experience to your next vacation package.
VIP Tours