The Disney Vacation You'll Cherish For a Lifetime
There's a lot of pressure planning a vacation to the most magical place on earth! Let us answer your questions and handle the details so your vacation is beyond anything you've ever imagined!
YOUR VACATION SHOULD BE MAGICAL
Researching your vacation options is time consuming. Yes, you can turn to friends or online reviews for advice, but how do you know it will guarantee a great vacation experience?
Don't let someone else define your dream vacation.
Get the personal advice you need to create the memories that you want to make with your family.
PLAN THE PERFECT VACATION
If you're like most people, you're trying to plan a perfect vacation every family member will love.
That makes sense.  We believe that with the investment you're making, you deserve nothing less!
We know how overwhelming this can be.  Walt Disney World alone has 4 parks, 25+ resorts, and over 200 places to eat.  Disney Cruise Line has 5 ships and dozens of itineraries and ports of call.
Let us help make sense of all the options so your vacation is everything you want it to be.
15,000 Trips (and Counting)!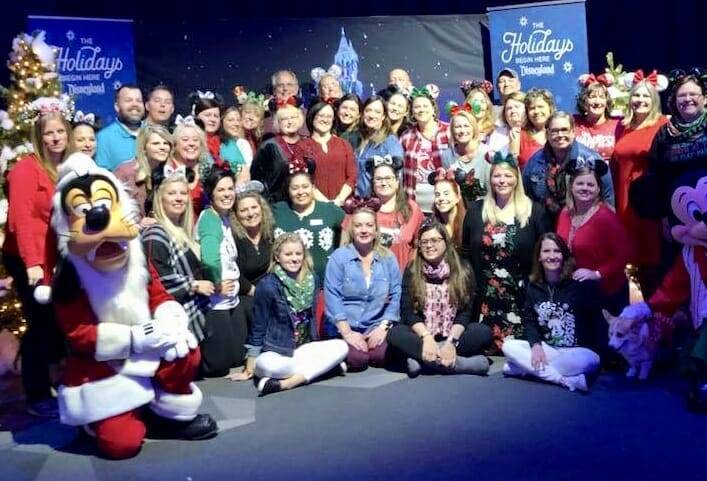 Our Dream Designers™ have planned over 15,000 vacations for people just like you.  In fact, they spend over $250k annually taking their own families to Disney destinations.  At least one of them is on a Disney property almost 365 days a year.
We understand Disney vacation planning.
When you go to a Disney park, you can skip the long lines!  You can avoid the crowds, and dine in the restaurants you want!  You don't need a fairy godmother or a genie
All you need is someone with the experience to show you how.  When you let us plan your trip with you, that's exactly what you'll get.
"The way to get started is to stop talking and begin doing"

– Walt Disney
1. Make Reservations
You don't need to know everything before calling us. Tell us about the experience you want to have, and we'll make the right recommendations for your family. Once you've decided on the destination, we'll book everything for you.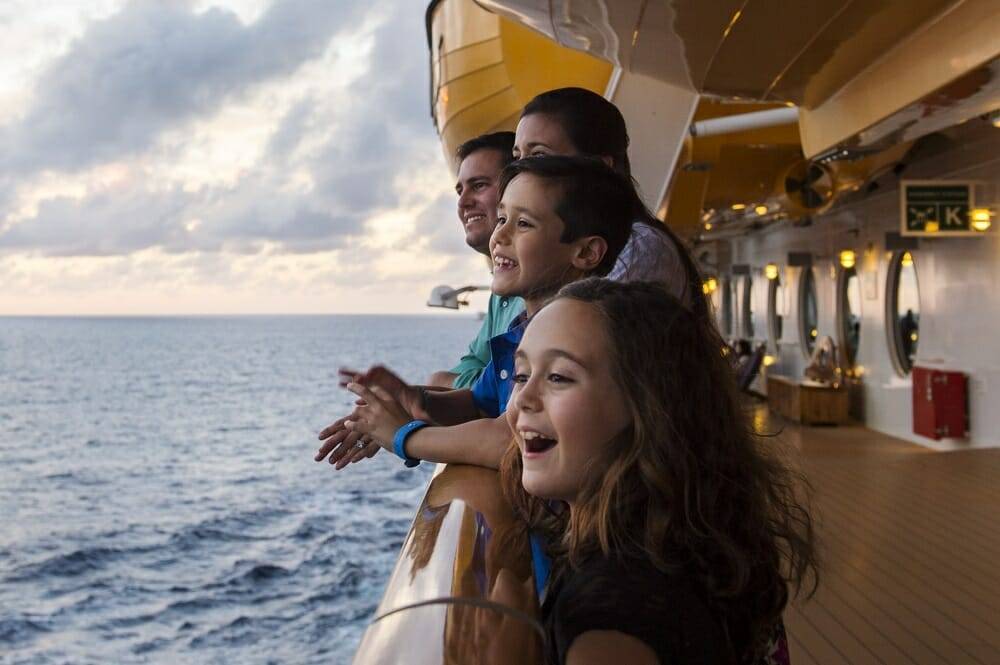 2. Plan Your Itinerary
Use our expert knowledge for Dining Reservations, Genie+ planning, and excursion options. Your Dream Designer™ will act as your personal concierge, carefully listening so that every day is relaxing and fun.
3. Wrap Up The Small Details
2-3 weeks before your vacation, you'll receive what we call Mickey Mail! It'll have your itineraries, incredible planning tips, items like park maps and stroller confirmations, and tips for maximizing the fun*! We literally take care of everything, right down to curb side pickup at the airport. (*physical items not available with digital itineraries)
WHAT OUR GUESTS HAVE TO SAY
I cannot express how much I appreciate the full service provided by My Mickey Vacation Travel! My family actually gets to enjoy our vacation with hassle free planning and we get all of the inside tips and recommendations for Disney (and Disney can be pretty overwhelming for first timers!)
The Gordon Family
We had such a blast. I watched people that were stressed and overwhelmed in the parks. I witnessed disappointed children and parents that were at their wits end. I watched guests dig for cash at every vendor stand or in restaurants. All of these things were stressors that I too had prior to going to or planning to go to Walt Disney. However, I experienced none of those things. Our experience was stress and confusion free. We were well educated and knew what to expect. When we didn't know what to expect, you had thought those things through for us and everything fell into place.
-The Roberson Family
[Our Dream Designer™] truly made our vacation an incredible magical journey! From the beginning she provided vast options for our family and made sure to always include details. She created a wonderful itinerary for our whole family that provided a special adventure for each family member.  She touched base with us upon arrival and always made sure to be available for us. When we decided to add an extra day while on our trip, she quickly took care of our needs & added another day to our resort all while coming in way under budget ( it took us longer to meet Tinker Bell, than for her to take care of our plans)!
7 VACATION PLANNING MISTAKES YOU NEED TO AVOID
Ever feel like you need a vacation from planning a vacation?  You're not alone.  Here are 7 planning mistakes that many people make, and you should avoid.
DISNEY MEMORIES LAST A LIFETIME. MAKE SURE THEY'RE GOOD
You are going to remember this vacation, no matter what you do.  After all, you're going on a Disney vacation!  The experience will automatically be unforgettable.
The question is – will the memories you bring home with you be ones you cherish, or ones you wish you could forget?
A Dream Designer™ is here for you.  Not reaching out will only result in one thing:  you'll have to do all the planning on your own.  You'll also risk missing out on a part of your vacation experience that you or a family member was looking forward to.
Don't take that risk.  Let us take the planning and booking off your plate, so you can give your family the vacation they're dreaming of.  You'll have so much fun that you look forward to going back.